A
CREATIVE AGENCY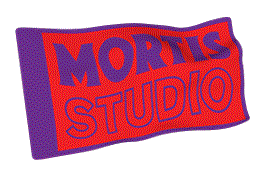 LOCATED IN
ART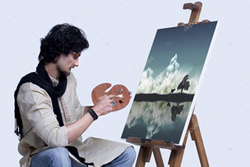 ,
DESIGN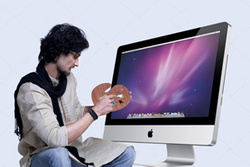 ,
MOTION GRAPHICS
WORLD FOR OVER A DECADE WE HAVE PROVEN TO PROVIDE OUR CLIENTS A UNIQUE DIGITAL & PRINT EXPERIENCE. WE ARE DESIGNERS, DIRECTORS, MOTION GRAPHICS DO-GOODERS, CALL US WHAT YOU WANT JUST DON'T CALL US LATE FOR SUPPER.
NO COPS
, NO BABIES, NO PROBLEMS.
Graphic Design
Event Design
Animation
Adult Swim
Art Director: Brandon Lively
The Adult Swim Drive-In is a yearly event that travels the United States and plays pilots, episodes from existing shows that have never been seen before as well as music videos. By creating visuals that reflect the "Never before seen" aesthetic we created a circus for the weird.