A
CREATIVE AGENCY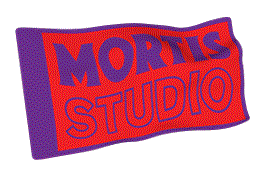 LOCATED IN
ART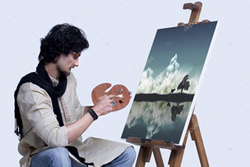 ,
DESIGN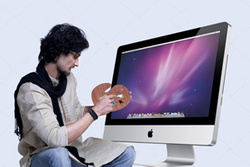 ,
MOTION GRAPHICS
WORLD FOR OVER A DECADE WE HAVE PROVEN TO PROVIDE OUR CLIENTS A UNIQUE DIGITAL & PRINT EXPERIENCE. WE ARE DESIGNERS, DIRECTORS, MOTION GRAPHICS DO-GOODERS, CALL US WHAT YOU WANT JUST DON'T CALL US LATE FOR SUPPER.
NO COPS
, NO BABIES, NO PROBLEMS.
Branding
Video Direction
Lone Wolf

The gentleman behind Lone Wolfs in LA approached Mortis to help in making a unique and fun intro to their show "Everything's Not Working". The talk show, hosted by Zach Williams, is a mix of absurdity and big name surf dawgs.