A
CREATIVE AGENCY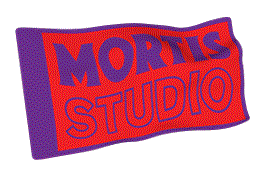 LOCATED IN
ART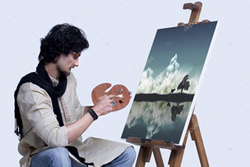 ,
DESIGN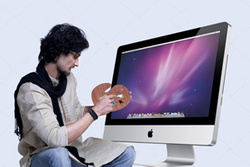 ,
MOTION GRAPHICS
WORLD FOR OVER A DECADE WE HAVE PROVEN TO PROVIDE OUR CLIENTS A UNIQUE DIGITAL & PRINT EXPERIENCE. WE ARE DESIGNERS, DIRECTORS, MOTION GRAPHICS DO-GOODERS, CALL US WHAT YOU WANT JUST DON'T CALL US LATE FOR SUPPER.
NO COPS
, NO BABIES, NO PROBLEMS.
Music Video Direction
Animation
Sony Music
Band: Earl Sweatshirt
Track: Off Top
Animation: Alex Barrella, Tara Sinn, Taylor Johnson
Editing: Brian Smith
Producer: Alan Steadman
Earl Sweatshirt's Off Top music video is a dark and psychedelic experience. Based of the look of 70s underground animations we fallow Earl as we falls to a American hell fighting off villians and police.