A
CREATIVE AGENCY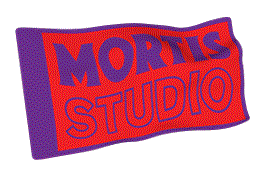 LOCATED IN
ART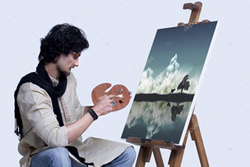 ,
DESIGN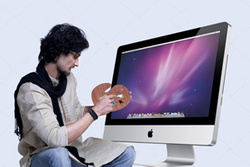 ,
MOTION GRAPHICS
WORLD FOR OVER A DECADE WE HAVE PROVEN TO PROVIDE OUR CLIENTS A UNIQUE DIGITAL & PRINT EXPERIENCE. WE ARE DESIGNERS, DIRECTORS, MOTION GRAPHICS DO-GOODERS, CALL US WHAT YOU WANT JUST DON'T CALL US LATE FOR SUPPER.
NO COPS
, NO BABIES, NO PROBLEMS.
Graphic Design

Album Art
Video

Warner Music Denmark
Photography: Klara Loekke
Josef Lee is a Houston born rapper/singer/songwriters who lives in Sweden. When he first moved to Europe he started selling his mixtapes on the street. Not long after he signed to Warner Music Denmark. We came up with something rough yet clean to reflect his polished sound but not without its rich history of struggle and beauty.