A
CREATIVE AGENCY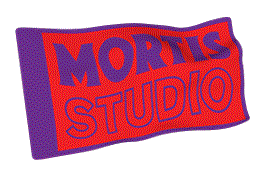 LOCATED IN
ART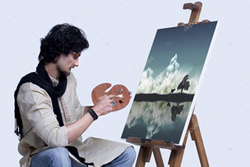 ,
DESIGN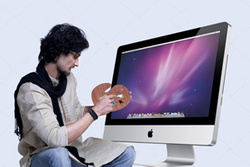 ,
MOTION GRAPHICS
WORLD FOR OVER A DECADE WE HAVE PROVEN TO PROVIDE OUR CLIENTS A UNIQUE DIGITAL & PRINT EXPERIENCE. WE ARE DESIGNERS, DIRECTORS, MOTION GRAPHICS DO-GOODERS, CALL US WHAT YOU WANT JUST DON'T CALL US LATE FOR SUPPER.
NO COPS
, NO BABIES, NO PROBLEMS.
Video Direction
Animation
Studio Number One
Obey Records
Sound and Vision was a solo art exhibition for artist Shepard Fairey showcasing the political and social, particularly musical, influences on Fairey's work. A video piece was created by Mortis to combine the artworks of Shepard to coincide with a live performance by DJ Z-Trip. Z-trip mixed together Shepards record collection to provide an auditory layer to the art experience.