A
CREATIVE AGENCY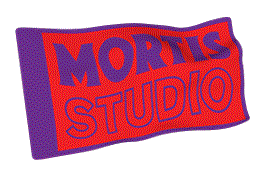 LOCATED IN
ART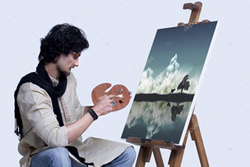 ,
DESIGN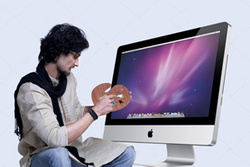 ,
MOTION GRAPHICS
WORLD FOR OVER A DECADE WE HAVE PROVEN TO PROVIDE OUR CLIENTS A UNIQUE DIGITAL & PRINT EXPERIENCE. WE ARE DESIGNERS, DIRECTORS, MOTION GRAPHICS DO-GOODERS, CALL US WHAT YOU WANT JUST DON'T CALL US LATE FOR SUPPER.
NO COPS
, NO BABIES, NO PROBLEMS.
Music Video Direction
Stop Motion Animation
Epitaph
Band: Quicksand
Track: Illuminant
Alternative metal band emerging from NY hardcore scene from the early '90s, Quicksand disbanded in 1995. To the surprise of their fans the band reunited in August 2017 to release their 3rd album. It was with this album, and over a decade of influence, Quicksand approached Mortis to produce a video that coincided with the release of "Interiors".