A
CREATIVE AGENCY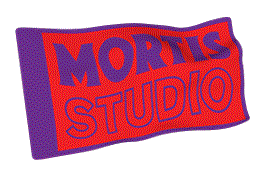 LOCATED IN
ART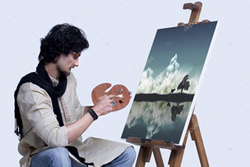 ,
DESIGN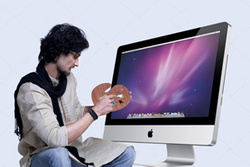 ,
MOTION GRAPHICS
WORLD FOR OVER A DECADE WE HAVE PROVEN TO PROVIDE OUR CLIENTS A UNIQUE DIGITAL & PRINT EXPERIENCE. WE ARE DESIGNERS, DIRECTORS, MOTION GRAPHICS DO-GOODERS, CALL US WHAT YOU WANT JUST DON'T CALL US LATE FOR SUPPER.
NO COPS
, NO BABIES, NO PROBLEMS.
Graphic Design

Stussy
A series of graphics were designed for stussy with a look towards the past and into the future. Incorporating the brand's nameplate and region the designs take a departure from the typical clean cut imagery to produce a macabre vibe from gambling to surf to adventuring heros.