A
CREATIVE AGENCY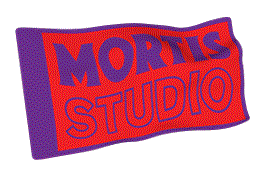 LOCATED IN
ART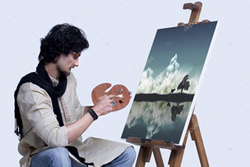 ,
DESIGN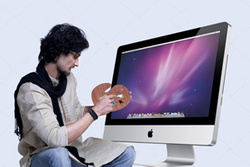 ,
MOTION GRAPHICS
WORLD FOR OVER A DECADE WE HAVE PROVEN TO PROVIDE OUR CLIENTS A UNIQUE DIGITAL & PRINT EXPERIENCE. WE ARE DESIGNERS, DIRECTORS, MOTION GRAPHICS DO-GOODERS, CALL US WHAT YOU WANT JUST DON'T CALL US LATE FOR SUPPER.
NO COPS
, NO BABIES, NO PROBLEMS.
Video Direction
Animation
El Cajon Boulevard Business
Improvement Association
Boasting as an extraordinary new cultural experience, combining the best in gourmet street food, pop culture films, and new music, the BLVD Market sets up a monthly event in central San Diego. Free to the public, the event was in need for a fresh online commercial to expand its audience.