A
CREATIVE AGENCY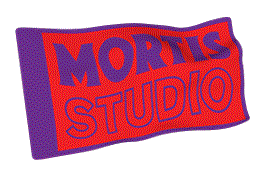 LOCATED IN
ART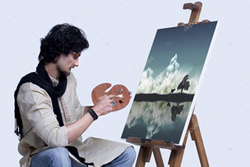 ,
DESIGN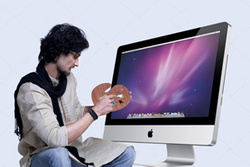 ,
MOTION GRAPHICS
WORLD FOR OVER A DECADE WE HAVE PROVEN TO PROVIDE OUR CLIENTS A UNIQUE DIGITAL & PRINT EXPERIENCE. WE ARE DESIGNERS, DIRECTORS, MOTION GRAPHICS DO-GOODERS, CALL US WHAT YOU WANT JUST DON'T CALL US LATE FOR SUPPER.
NO COPS
, NO BABIES, NO PROBLEMS.
Graphic Design
Video Promotions
Crap Eyewear
Born in reaction to an overpriced and overly serious sunglass market, Crap establishes itself as a funky, premium quality provider of shades. Twice a year the brand has a major sale in which they wanted to effectively communicate through social media. Ad designs incorporate the sunglasses with hypnotic messaging and home shopping interface of yester.