A
CREATIVE AGENCY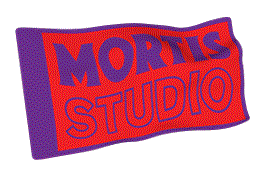 LOCATED IN
ART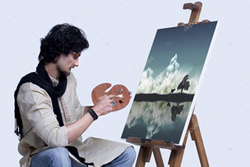 ,
DESIGN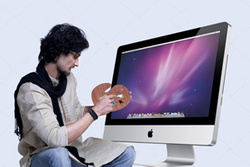 ,
MOTION GRAPHICS
WORLD FOR OVER A DECADE WE HAVE PROVEN TO PROVIDE OUR CLIENTS A UNIQUE DIGITAL & PRINT EXPERIENCE. WE ARE DESIGNERS, DIRECTORS, MOTION GRAPHICS DO-GOODERS, CALL US WHAT YOU WANT JUST DON'T CALL US LATE FOR SUPPER.
NO COPS
, NO BABIES, NO PROBLEMS.
Graphic Design
Album Art
Promotions
Video
Sinderlyn Records
Band: Cults
Album: Offering
Art and video direction for NY based band Cults. Mini videos shot from the bands perspective are fused together to serve as teasers online through social media. With the release of their third LP promotional assets were important to spread the forthcoming record and tour dates. The film school dropouts embed heart, confidence, melody and life into their music and so to the album art and supplementary promotions.


Password avalible upon request.