A
CREATIVE AGENCY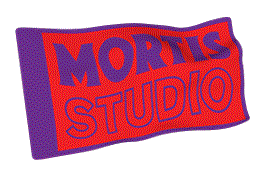 LOCATED IN
ART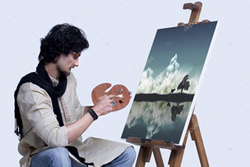 ,
DESIGN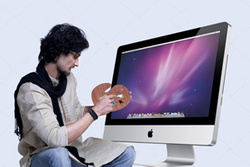 ,
MOTION GRAPHICS
WORLD FOR OVER A DECADE WE HAVE PROVEN TO PROVIDE OUR CLIENTS A UNIQUE DIGITAL & PRINT EXPERIENCE. WE ARE DESIGNERS, DIRECTORS, MOTION GRAPHICS DO-GOODERS, CALL US WHAT YOU WANT JUST DON'T CALL US LATE FOR SUPPER.
NO COPS
, NO BABIES, NO PROBLEMS.
Graphic Design
Adult Swim x Lexus
Art Direction: Jacob Escobedo
Free Rides was a collaboration between Lexus and Adult Swim during the San Diego Comic-Con. To help promote Lexus the car would drive around the city giving free rides to anyone in need. To make it stand out we created a eye catching wrap, as well as a website to promote it.