A
CREATIVE AGENCY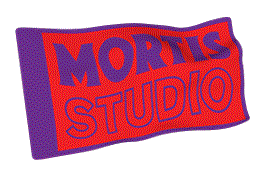 LOCATED IN
ART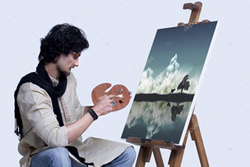 ,
DESIGN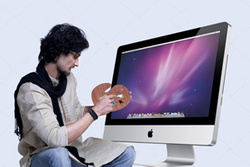 ,
MOTION GRAPHICS
WORLD FOR OVER A DECADE WE HAVE PROVEN TO PROVIDE OUR CLIENTS A UNIQUE DIGITAL & PRINT EXPERIENCE. WE ARE DESIGNERS, DIRECTORS, MOTION GRAPHICS DO-GOODERS, CALL US WHAT YOU WANT JUST DON'T CALL US LATE FOR SUPPER.
NO COPS
, NO BABIES, NO PROBLEMS.
Graphic Design
Album Art
Bad Diet Records
Free Weed
Eric Gage, experipop extraordinaire, explores a more pop-oriented sound while staying true to his obscure and giddy punk attitude. Releasing his first LP through infant label Bad Diet in 2015, label owner Zach Stephenson approached Mortis for an equally interesting cover art project.