A
CREATIVE AGENCY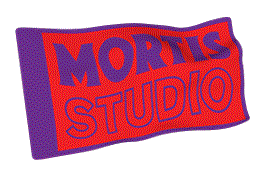 LOCATED IN
ART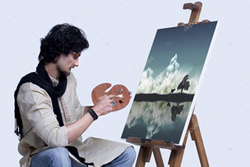 ,
DESIGN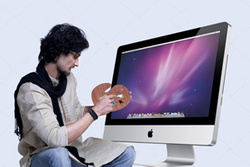 ,
MOTION GRAPHICS
WORLD FOR OVER A DECADE WE HAVE PROVEN TO PROVIDE OUR CLIENTS A UNIQUE DIGITAL & PRINT EXPERIENCE. WE ARE DESIGNERS, DIRECTORS, MOTION GRAPHICS DO-GOODERS, CALL US WHAT YOU WANT JUST DON'T CALL US LATE FOR SUPPER.
NO COPS
, NO BABIES, NO PROBLEMS.
Graphic Design
Album Art
Music Video Direction
Thrill Me Records
Band: Hideout
Album: Too Many Hoops, So Little Time
Track: I've Got Your Message
Gabe Rodriguez (of Cults) started Hideout in 2014. Shortly after forming the group he approached our the studio to find a way to translate his ideas of a NY centric album art, "The Rookie" (furthermore the album title was inspired by the art itself with a snippet of old comic book which read "The Rookie"). The main goal was to establish a creative direction to coincide with future releases. After his 2nd EP, "So Many Hoops, So Little Time", Gabe wanted Mortis to continue forward with a music video for the track "I Got Your Message" utilizing the similar techniques creating the album art of found paper and advertising texts.