A
CREATIVE AGENCY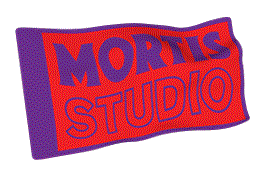 LOCATED IN
ART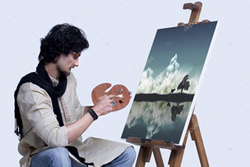 ,
DESIGN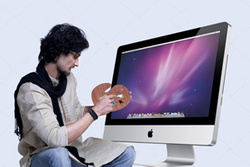 ,
MOTION GRAPHICS
WORLD FOR OVER A DECADE WE HAVE PROVEN TO PROVIDE OUR CLIENTS A UNIQUE DIGITAL & PRINT EXPERIENCE. WE ARE DESIGNERS, DIRECTORS, MOTION GRAPHICS DO-GOODERS, CALL US WHAT YOU WANT JUST DON'T CALL US LATE FOR SUPPER.
NO COPS
, NO BABIES, NO PROBLEMS.
Graphic Design
Album Art
Jensen Serf Co.
Roaring as an echoey retro-surf garage trio hailing from St. Petersburg FL, JSC serves up consistent lo-fi tunes. In 2014 the band pulled together their first LP, "Triple Freaks a Beach", at which point the band needed album art. Following the first release JSC returned for two additional albums serving as continuations of the original creative direction.