A
CREATIVE AGENCY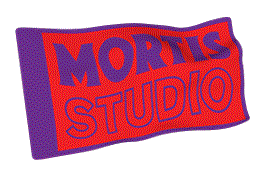 LOCATED IN
ART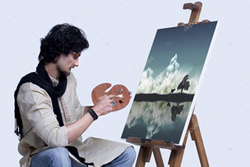 ,
DESIGN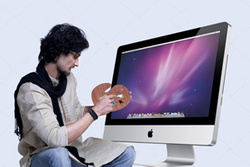 ,
MOTION GRAPHICS
WORLD FOR OVER A DECADE WE HAVE PROVEN TO PROVIDE OUR CLIENTS A UNIQUE DIGITAL & PRINT EXPERIENCE. WE ARE DESIGNERS, DIRECTORS, MOTION GRAPHICS DO-GOODERS, CALL US WHAT YOU WANT JUST DON'T CALL US LATE FOR SUPPER.
NO COPS
, NO BABIES, NO PROBLEMS.
Graphic Design

Adult Swim
Art Director: Brandon Lively
Off The Air is one of the most interesting and experimental shows on TV. It is a collection of visual art and shorts all set to music. The Lost Time episode was having a special premiere at the Alamo Drafthouse Theater in Austin TX during a day light savings as 2AM. We were asked to create the visuals to accompany the event. We aimed to make a black hole visual that was also printed with glow in the dark ink and handed out to everyone attending.