A
CREATIVE AGENCY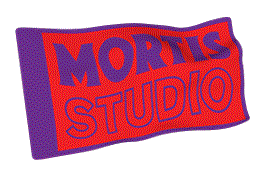 LOCATED IN
ART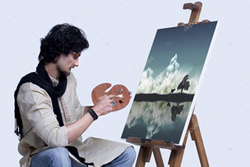 ,
DESIGN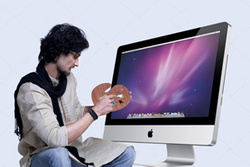 ,
MOTION GRAPHICS
WORLD FOR OVER A DECADE WE HAVE PROVEN TO PROVIDE OUR CLIENTS A UNIQUE DIGITAL & PRINT EXPERIENCE. WE ARE DESIGNERS, DIRECTORS, MOTION GRAPHICS DO-GOODERS, CALL US WHAT YOU WANT JUST DON'T CALL US LATE FOR SUPPER.
NO COPS
, NO BABIES, NO PROBLEMS.
Graphic Design
Art Direction
Video Direction
Animation
Thrill Me Records
Album: Bermuda
Album: Strange Heaven
Track: The Dead 80s
Track: There Is No God
After releasing their first 7" in 2010, "There is No God" the band followed up with more tracks collecting into their first full-length Strange Heaven (produced by John Reis and released by his label Swami Records). It was here in 2012 with the oncoming release of their first LP that the band requested album art and supplementary promotional material. Combining Op art and the backdrop of San Diego to inform the album art, music videos and printed bills, the creative direction has since been a landmark for the band. Moving forward into present day Mrs Magician and Mortis studio continue working together in bringing about new and fun ways to communicate the bands message.