A
CREATIVE AGENCY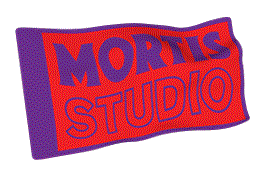 LOCATED IN
ART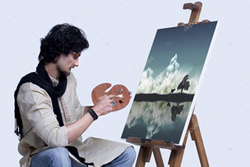 ,
DESIGN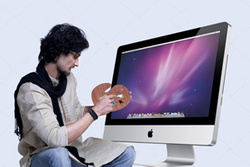 ,
MOTION GRAPHICS
WORLD FOR OVER A DECADE WE HAVE PROVEN TO PROVIDE OUR CLIENTS A UNIQUE DIGITAL & PRINT EXPERIENCE. WE ARE DESIGNERS, DIRECTORS, MOTION GRAPHICS DO-GOODERS, CALL US WHAT YOU WANT JUST DON'T CALL US LATE FOR SUPPER.
NO COPS
, NO BABIES, NO PROBLEMS.
Graphic Design
Album Art
Swami Records
San Diego-based independent record label specializing in punk rock and rock music, the label was founded in 2000 by John Reis of Hot Snakes fame. Bringing together over a dozen bands for the Swami Comp, John Reis wanted a locker room, teen angst style cover for his release. The album release coincided with a show where many of the participating bands performed live at Bar Pink in San Diego. Stage props were designed based on the album art to further connect the album and record release event.