A
CREATIVE AGENCY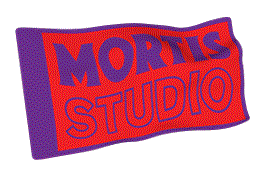 LOCATED IN
ART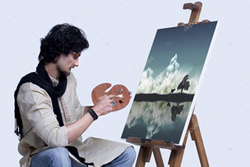 ,
DESIGN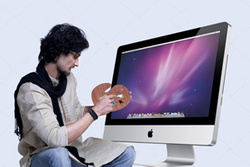 ,
MOTION GRAPHICS
WORLD FOR OVER A DECADE WE HAVE PROVEN TO PROVIDE OUR CLIENTS A UNIQUE DIGITAL & PRINT EXPERIENCE. WE ARE DESIGNERS, DIRECTORS, MOTION GRAPHICS DO-GOODERS, CALL US WHAT YOU WANT JUST DON'T CALL US LATE FOR SUPPER.
NO COPS
, NO BABIES, NO PROBLEMS.
Graphic Design
Album Art
Video Direction
Animation
Toothtaker
Mass Appeal
Album art created for Isaiah Toothtaker for his work with producer Meaty Ogre on the EP titled Your Majesty. To promote the album we created a music video that was released through Mass Appeal.