A
CREATIVE AGENCY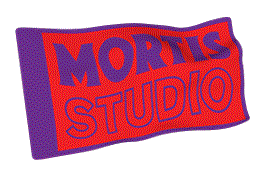 LOCATED IN
ART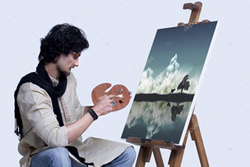 ,
DESIGN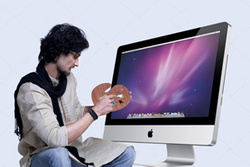 ,
MOTION GRAPHICS
WORLD FOR OVER A DECADE WE HAVE PROVEN TO PROVIDE OUR CLIENTS A UNIQUE DIGITAL & PRINT EXPERIENCE. WE ARE DESIGNERS, DIRECTORS, MOTION GRAPHICS DO-GOODERS, CALL US WHAT YOU WANT JUST DON'T CALL US LATE FOR SUPPER.
NO COPS
, NO BABIES, NO PROBLEMS.
Graphic Design
Urban Outfitters

Specifically designed for the UO, Artist Editions is on an ongoing series of limited edition graphic t-shirts created by an ever changing cast of artists from around the world. Highlighting a new artist every month the apparel serves as a special collectable for those following the brand. Both Dusty & Taylor were selected to participate in the ongoing series. You can read more about the artists, their thoughts on design and the graphics they created in the press section.